Over 40 years of innovation and knowledge
Over the years, we've developed a unique and streamlined facility for handling large-scale production of plastic ducts and pipes. To stay competitive, we routinely optimize and improve our production machinery. Our on-site technicians take care of maintaining and modifying the individual production lines in cooperation with the production staff.
The GM quality assurance team is deeply integrated into all production processes and routinely supervises our facilities to ensure the highest possible level of quality at all times.
GM Plast has produced millions of meters of High Grade Polyethylene product for use in the telecommunication and electricity sectors overs the years and continues to do so every year.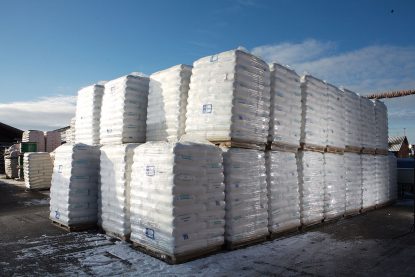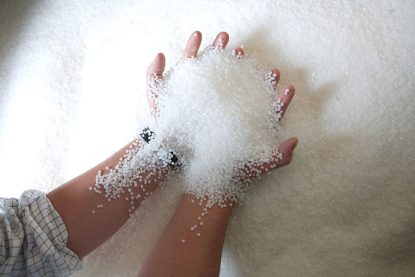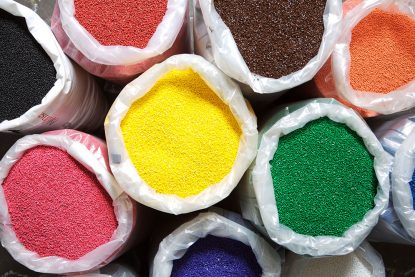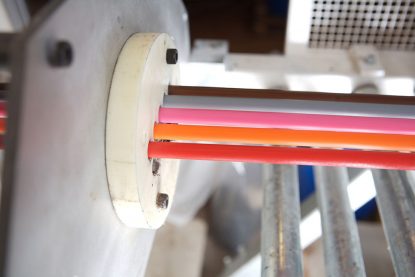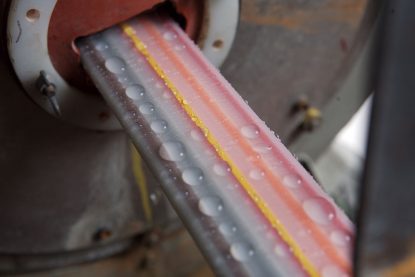 Gm expansion
Over the past forty years, GM Plast has steadily grown and has expanded its production capacities and storage facilities throughout those years. For the past decade, GM Plast has seen explosive growth in the FTTx- and adjacent markets and has been actively developing and reinventing FTTx products to facilitate simpler and more cost-effective network construction, expansion and maintenance for our customers.With us as a partners in your project you are sure to work with the best.
The product portfolio has widened significantly, ranging from direct buried empty duct systems, to ducts suitable for ploughing, aerial, microtrenching and sewer installation.
Technologies
Constantly developing and innovating itself, GM Group has been a front runner for the industry for years and has consistently been bringing new and innovative products onto the market.
Flexible and agile production environment.
The highest level of quality.
New technologies, smarter and more innovative products and an ever increasing higher level of quality, are all key points at GM Group.