Gm know-how
Whenever you're dealing with GM Group, we will always try our best to assist you. Our staff is always ready to assist and advise you on your projects, wishes and ideas and to share our many years of hands-on knowledge of using GM Plast  products. Knowing how to avoid the common pitfalls of FTTx networking beforehand, can be what makes your project a success. We've gathered years and years of experience and we're eager to share them with you and to exchange ideas as well.
For further assistance or questions, please contact our sales department.
Fttx networks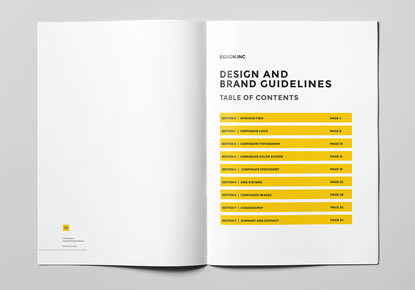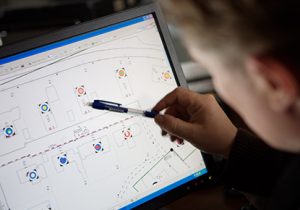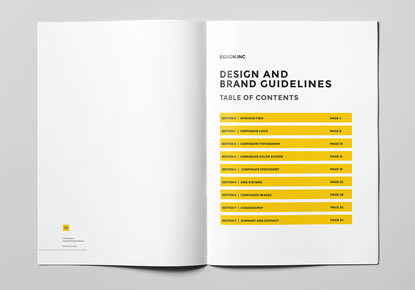 Our Experience
GM Plast has been producing ducts and pipes for over 40 years now and for the last 20 years we have been specializing in the fiber to the home ( FTTH ) market.
Milions of meters produced.
Biggest projects in Europe and in the World.
Thousands of Fttx networks customized.
Incredibly high level of flexibbility and reliability of supply.
Over the past forty years, GM Plast has steadily grown and has expanded its production capacities and storage facilities throughout those years.
With us as a partners in your project you are sure to work with the best.
Over 40 years of innovation and knowledge
Over the years, we've developed a unique and streamlined facility for handling large-scale production of plastic ducts and pipes. To stay competitive, we routinely optimize and improve our production machinery. Our on-site technicians take care of maintaining and modifying the individual production lines in cooperation with the production staff.
The GM quality assurance team is deeply integrated into all production processes and routinely supervises our facilities to ensure the highest possible level of quality at all times.
GM Plast has produced millions of meters of High Grade Polyethylene product for use in the telecommunication and electricity sectors overs the years and continues to do so every year.