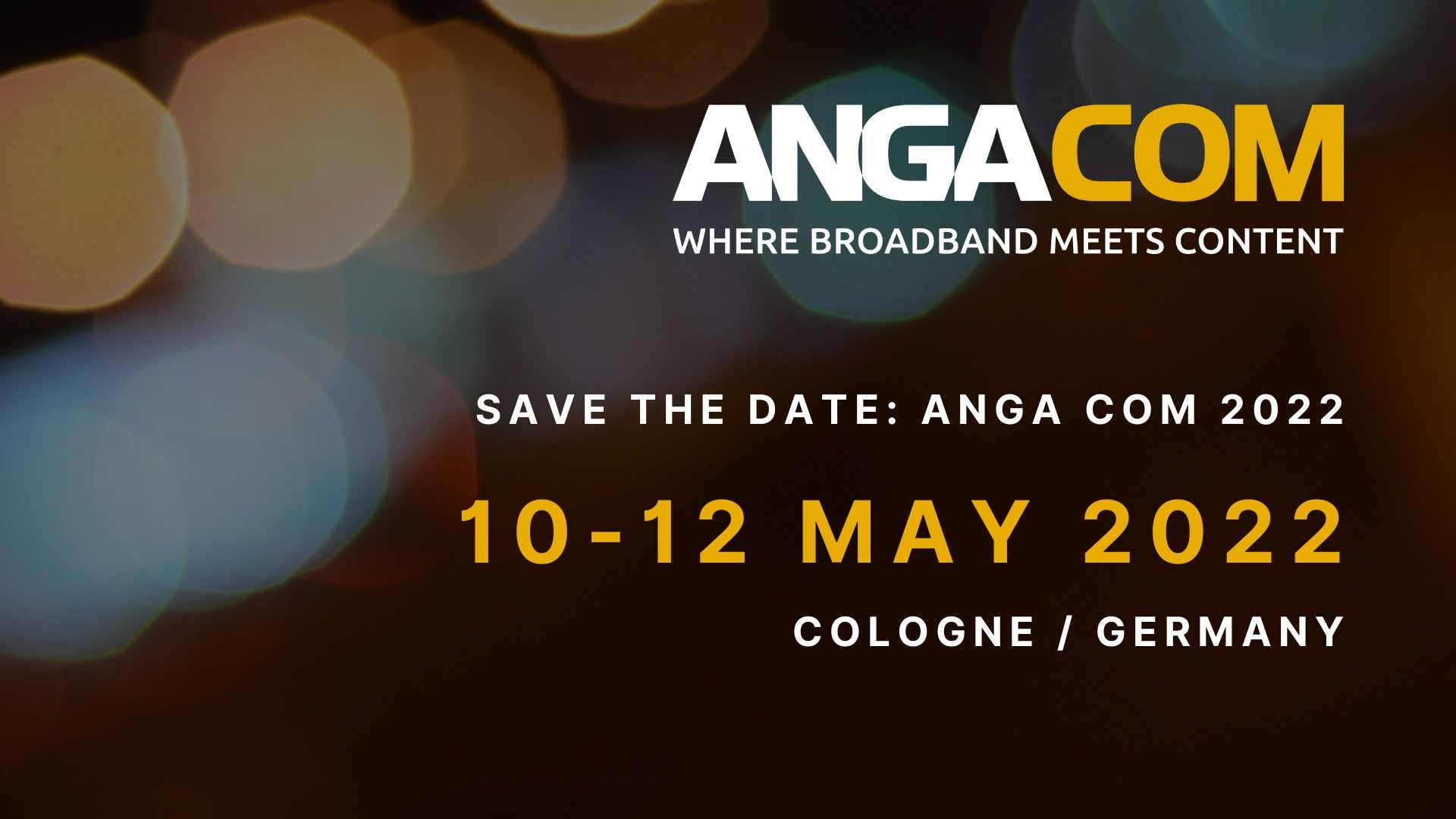 Exhibition and Congress
The ANGA COM 10-12 MAY 2022 – Exhibition and Congress for Broadband, Cable & Satellite has been Europe's leading business platform for broadband operators and content providers for more than 15 years.
The event provides a broadband focused market place for network operators, vendors and content providers all over Europe. Key topics are Gigabit Networks, Internet of Things, Personalized TV, TV Everywhere, Multiscreen, All over IP and WiFi.
The exhibition addresses network operators, manufacturers, service providers, content providers, consultants, authorities and other organizations of the telecommunications and media industry.